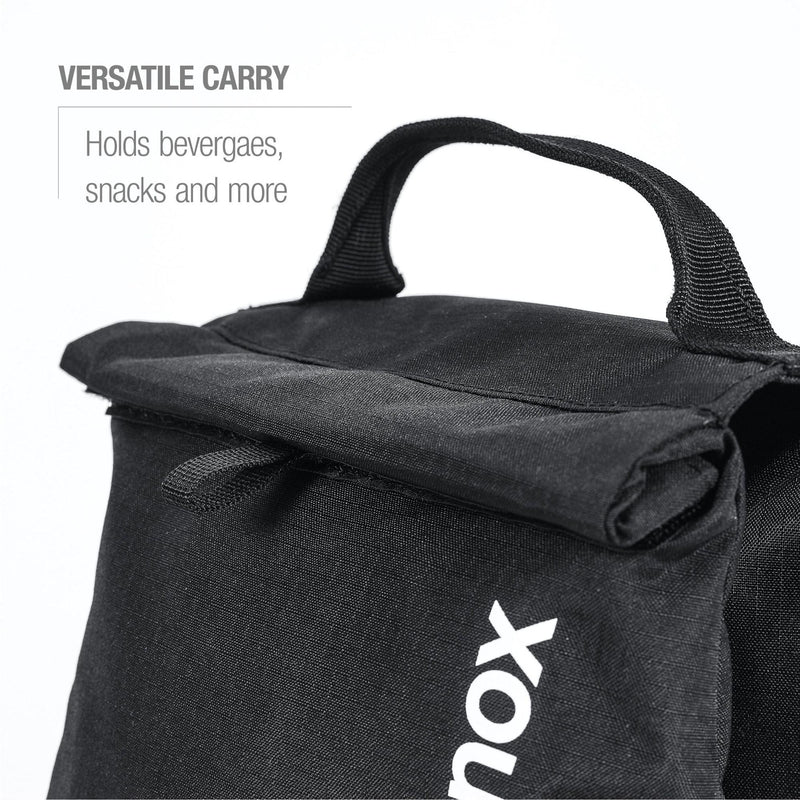 Saddle Bags
The Chair Saddle Bag that allows you to fill and weigh down your chair to prevent tip-overs.
5-Year Warranty
Our 5-Year warranty covers manufacturing defects in materials and workmanship for 5 years from the original owner's date of purchase.
DURABLE FABRICS
Premium quality textiles and fabrics are combined with reinforced panels and durable stitching, creating furniture that performs over years of use.
LIGHT & STRONG
Our frames are made from DAC's proprietary aluminum alloy. Therefore Helinox products offer maximum strength with minimum weight.
DESIGN-LED
We continually push to evolve our design aesthetic. Our form is distinctive and the colors and fabrics selected create uniquely designed pieces.